Did Chris Cuomo Stay In His Basement for 'Several Weeks' While Recovering From Coronavirus?
No.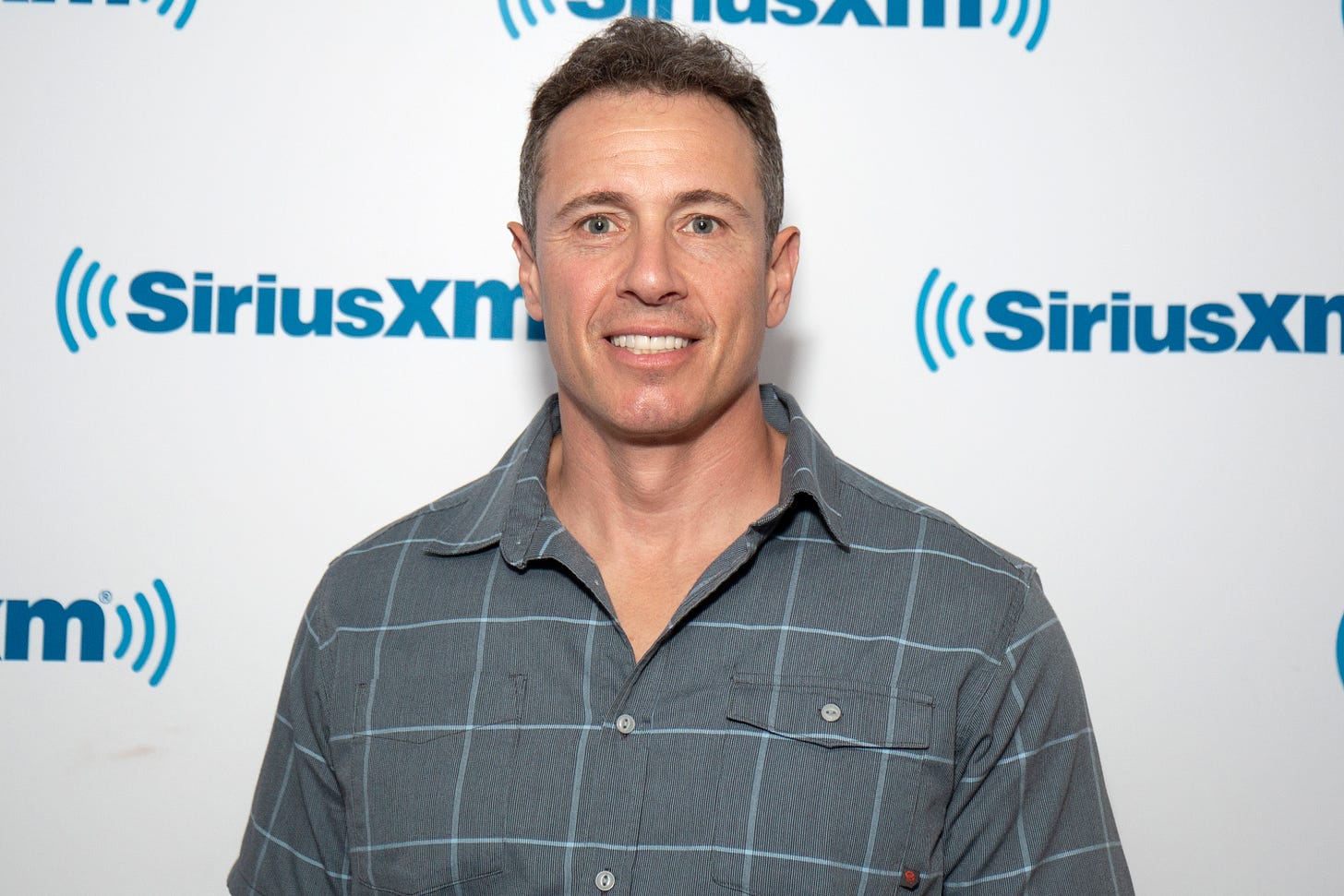 On Monday, CNN aired a video of anchor Chris Cuomo "emerg[ing] from his basement, where he's been riding out coronavirus for the last several weeks."
Cuomo begins his walk up the stairs by declaring it his "official reentry" into life outside the basement and claims he's been "cleared by the CDC." Cuomo, as he greeted his family upstairs, said: "This is the dream, just to be back up here doing normal things." 
While it makes for a dramatic scene, Cuomo has not, by his own admission, been staying in the basement during his quarantine. And he's been with his family doing normal things. During his Sirius/XM radio show last week, Cuomo relayed a story of a confrontation with a cyclist on Easter Sunday. The cyclist criticized him for being outside with his family, an interaction that led Cuomo to launch into a profanity-laced tirade on the show. 
The cyclist told the New York Post that he recognized Cuomo with his family and was aware Cuomo had coronavirus and was supposed to be quarantined. After asking why Cuomo wasn't quarantined and social distancing from his family, Cuomo allegedly shouted at the cyclist, who told the Post that after the interaction he filed a complaint with the police. Only three days after that Sunday, Cuomo announced that his wife had tested positive for coronavirus on his CNN show. During the same episode, Chris Cuomo's brother—New York Gov. Andrew Cuomo—also asserted that Chris had been quarantined in the basement "for two weeks."
The press representative for Cuomo Prime Time did not respond to a request for comment. 
Based on the cyclist's interview and the words of Cuomo himself, it's clear that he had left the basement before his reemergence. The tweet from CNN announcing Cuomo's emergence is misleading.
If you have a claim you would like to see us fact check, please send us an email at factcheck@thedispatch.com. If you would like to suggest a correction to this piece or any other Dispatch article, please email corrections@thedispatch.com.
Photograph of Chris Cuomo by Santiago Felipe/Getty Images.