Did Joe Biden Play 'F*** tha Police' at a Campaign Event?
Nope.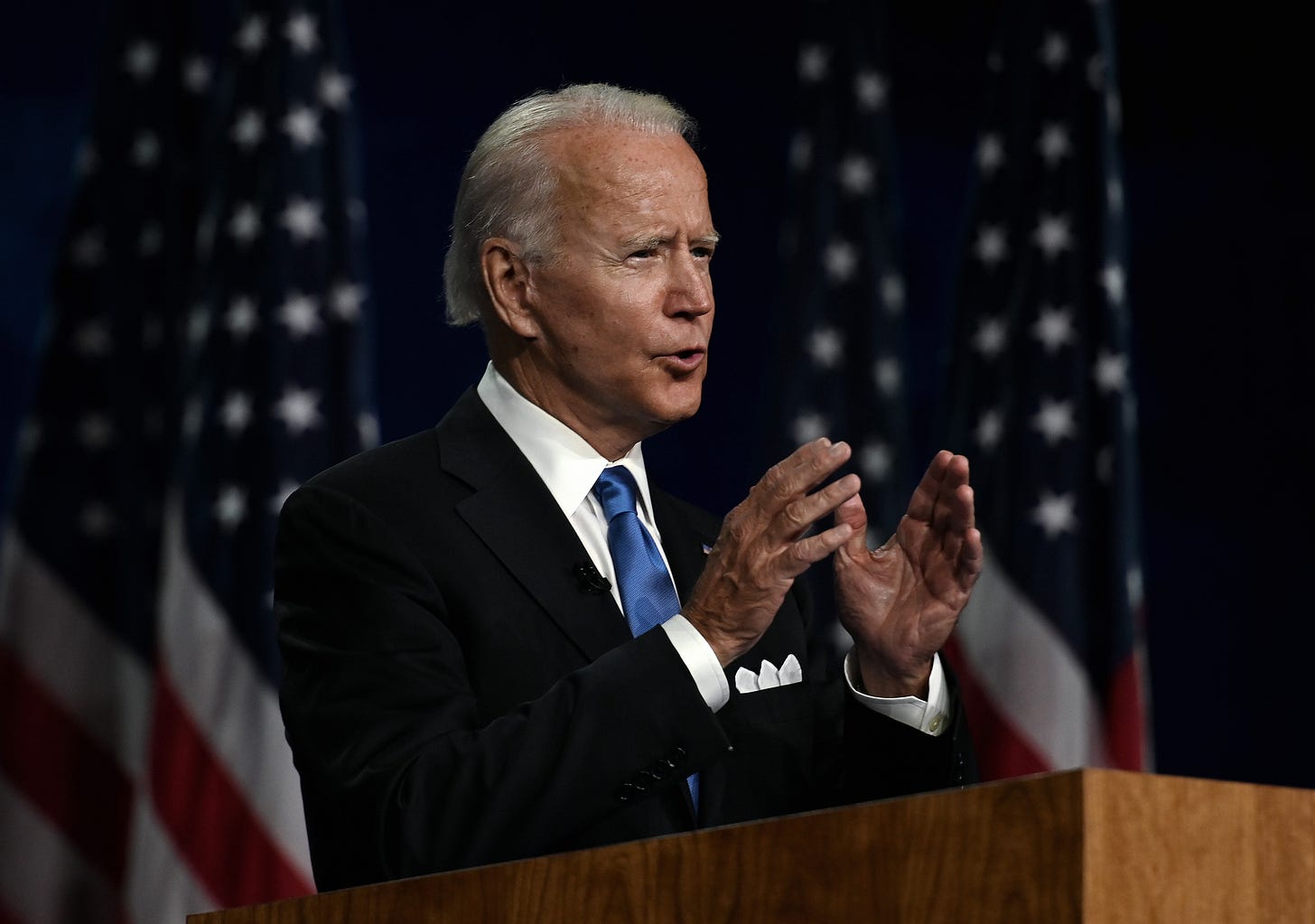 A viral video on Twitter shows Democratic presidential candidate Joe Biden saying he has "one thing to say" before playing a song titled "F*** tha Police:"
The video was even shared twice by President Donald Trump. 
The video is, in fact, an edited clip from Biden's Kissimmee, Florida, event, during which he played the song "Despacito," a popular Spanish pop song, a move which prompted criticisms of pandering to Latino voters. 

If you have a claim you would like to see us fact check, please send us an email at factcheck@thedispatch.com. If you would like to suggest a correction to this piece or any other Dispatch article, please email corrections@thedispatch.com.
This fact check is available at IFCN's 2020 U.S. Elections FactChat #Chatbot on WhatsApp. Click here, for more.
Photograph by Olivier Douliery/AFP/Getty Images.