Did Kamala Harris's Husband Say He's 'Married to the Next President of the United States'?
Yes—last year, during the presidential primary.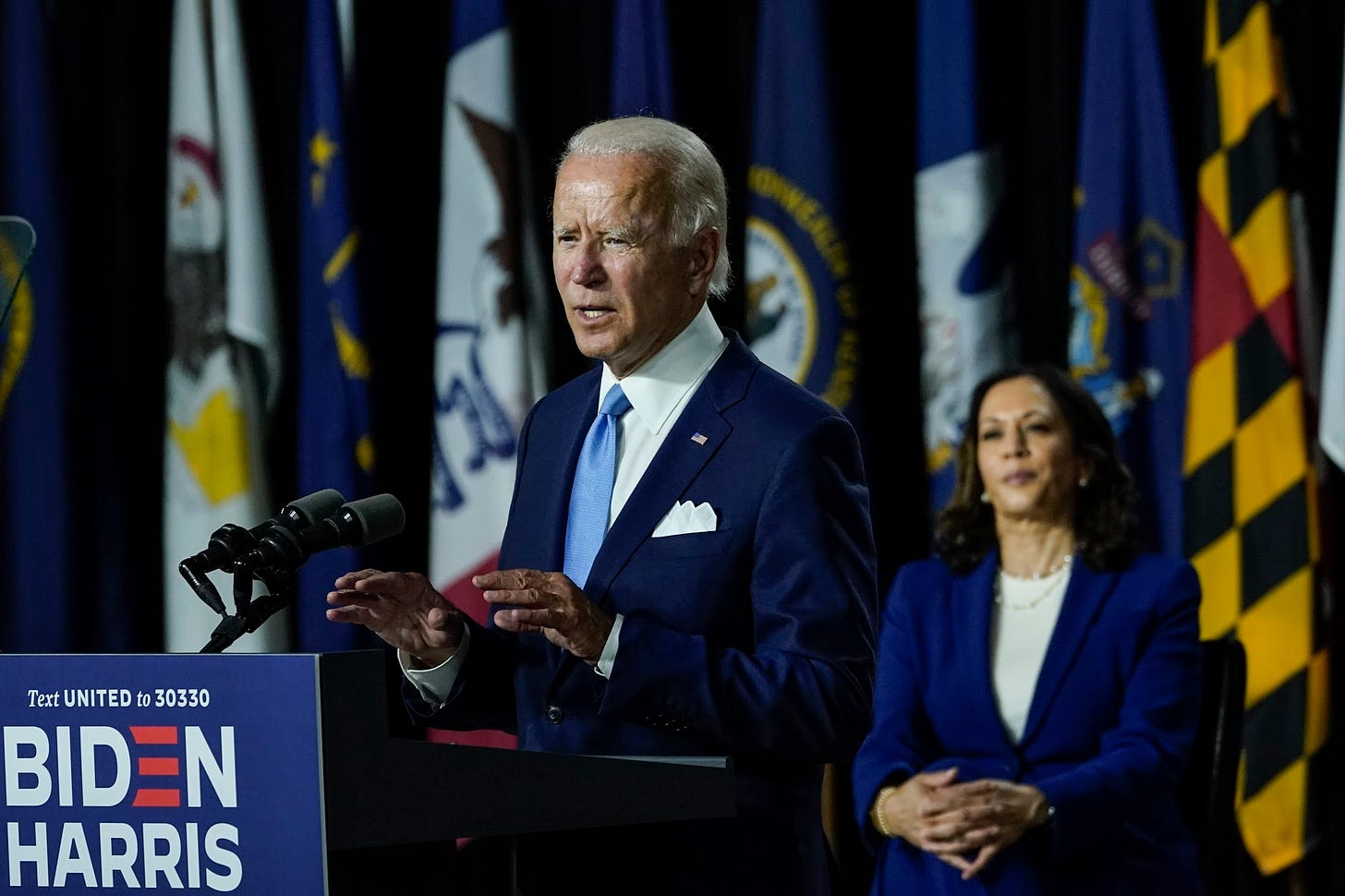 Viral tweets this week claimed to show a video of Sen. Kamala Harris' husband, Douglas Emhoff, saying he's "married to the next President of the United States," an admission one tweet author claims shows "the cat is out of the bag" that Harris will be the controlling force in a Biden-Harris administration.
The accompanying video does show Emhoff referring to his wife as "the next president of the United States." However, as one might guess from seeing Emhoff speaking to a room of maskless people, the video is not a recent one. It's from Harris's campaign to be the Democratic presidential nominee, and this particular video of Emhoff can be seen featured in a CNN segment that ran on July 1, 2019: 


If you have a claim you would like to see us fact check, please send us an email at factcheck@thedispatch.com. If you would like to suggest a correction to this piece or any other Dispatch article, please email corrections@thedispatch.com.
This fact check is available at IFCN's 2020 U.S. Elections FactChat #Chatbot on WhatsApp. Click here for more.
Photo by Drew Angerer/Getty Images.