Has Trey Gowdy Made Claims Describing a Conspiracy Against Trump?
No.
A viral Facebook post from page Trey Gowdy Now attributes conspiratorial thoughts about coronavirus, the Black Lives Matter movement, and other events of the Trump presidency to former Republican Rep. Trey Gowdy: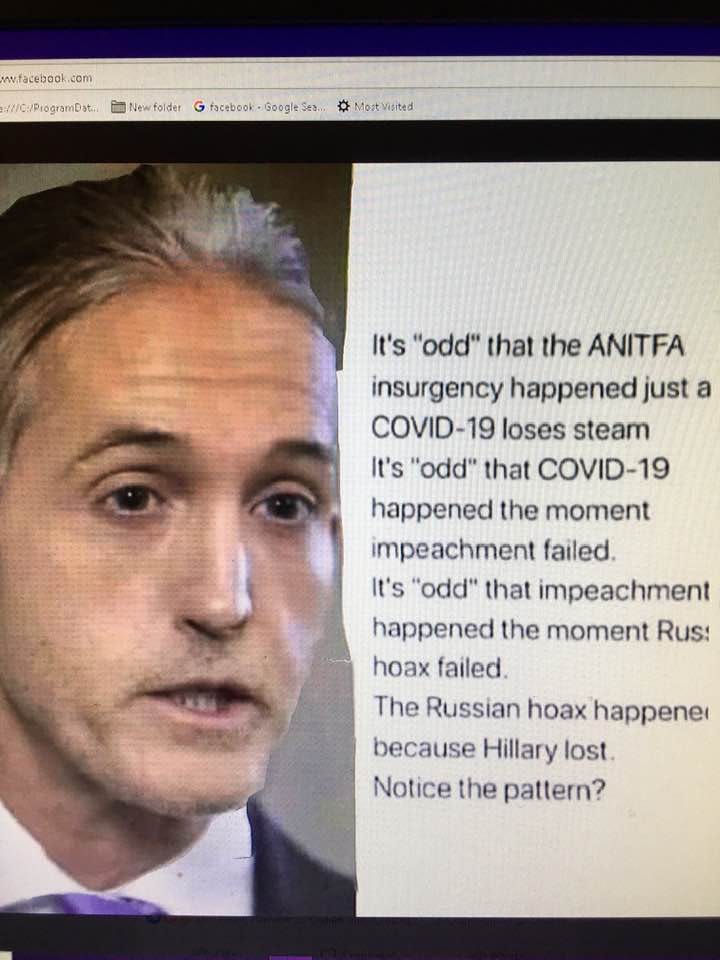 The quote attributed to Gowdy in this photo did not originate with him: It was tweeted by a popular Twitter account named Sarah Hucklebee (note the spelling), which itself led to false claims that the tweet came from former Trump administration White House press secretary Sarah Huckabee Sanders. The Trey Gowdy Now post is also a variant of an old, debunked claim that Gowdy expressed skepticism about coronavirus.
Gowdy has not discussed coronavirus much, but has said he wants China to be held accountable for its role in the pandemic and has advised Trump "to let the health-care professionals handle explaining our health-care response." He has not, however, suggested that coronavirus was a conspiracy against Trump.
If you have a claim you would like to see us fact check, please send us an email at factcheck@thedispatch.com. If you would like to suggest a correction to this piece or any other Dispatch article, please email corrections@thedispatch.com.