Is the CDC About to Downgrade Coronavirus From 'Epidemic' Status?
No.
Editor's note: After we published this fact check, Collective Evolution changed the headline of its article and added a sentence discussing the CDC's prediction of an increasing death rate. While this update includes important context for readers, even with the updated language the article gives a misleading impression of the CDC's reporting.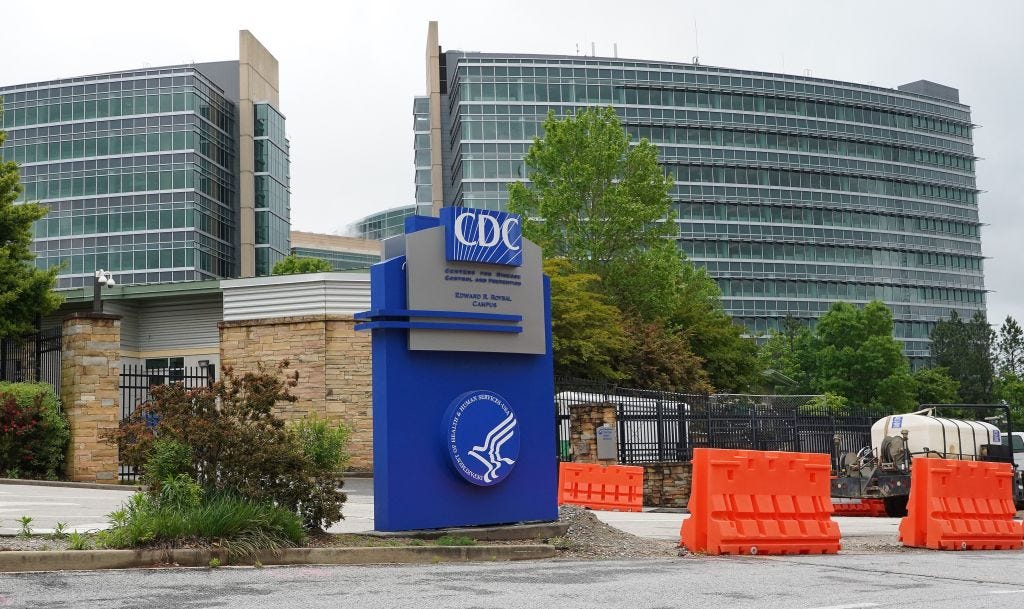 An article from website Collective Evolution went viral on Facebook with claims that "The COVID-19 death rate across the US has now been confirmed to be so low that it's on the edge of no longer being qualified as an epidemic." The article quotes from a CDC update based on data current up to June 27, in which the CDC stated that, "Based on death certificate data, the percentage of deaths attributed to pneumonia, influenza or COVID-19 (PIC) decreased from 9.0% during week 25 to 5.9% during week 26, representing the tenth week of a declining percentage of deaths due to PIC."
While the Collective Evolution article does accurately quote the CDC update, it left out the sentence immediately following the above quote, which reads: "The percentage is currently at the epidemic threshold but will likely change as more death certificates are processed, particularly for recent weeks." To be exact, the CDC anticipates the death rate to increase. The update states in another section: "Mortality attributed to COVID-19 decreased compared to last week and is currently at the epidemic threshold but will likely increase as additional death certificates are processed."
While Collective Evolution correctly notes the coronavirus death rate has been declining as increased testing yields more positive results, particularly among people with no or mild symptoms, the website is wrong to suggest that the CDC is about to downgrade coronavirus from epidemic status.
Photograph by Tami Chappell/AFP/Getty Images.