Is There a Photo of Derek Chauvin Wearing a 'Make Whites Great Again' Hat?
A photo being widely circulated is of another individual altogether.
Widely shared tweets on Wednesday claimed that Derek Chauvin, identified as the Minneapolis police officer with his knee on the throat of George Floyd, had previously been pictured wearing a "Make Whites Great Again" hat:
The image on the left depicts the officer  Chauvin with his knee on Floyd's neck, but the image on the right is not Chauvin at all. It's actually online troll Jonathan Riches. Riches has garnered a reputation for litigiousness, scams, and extreme trolling,  including pretending to be the uncle of the Sandy Hook Elementary School shooter. It's unclear where the second image originated, but posts from a Facebook page bearing Riches' name contain pictures of Riches in what appears to be the same shirt.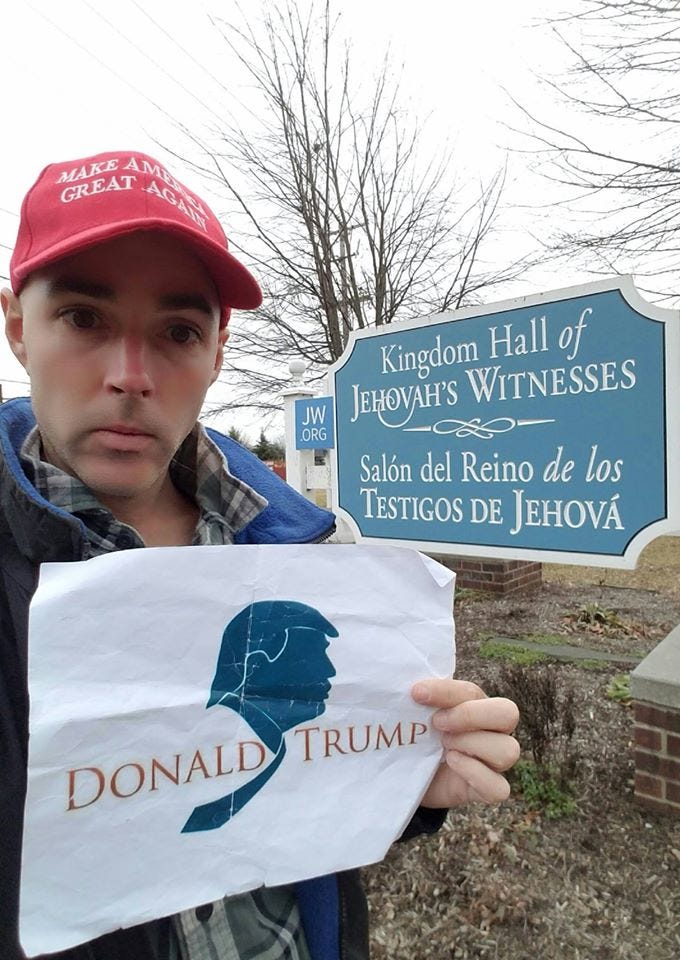 Furthermore, Snopes uncovered an archived post from Riches' Facebook account that shows Riches in a "Make Whites Great Again" hat, and Riches confirmed to Snopes that he is the individual in the viral photographs.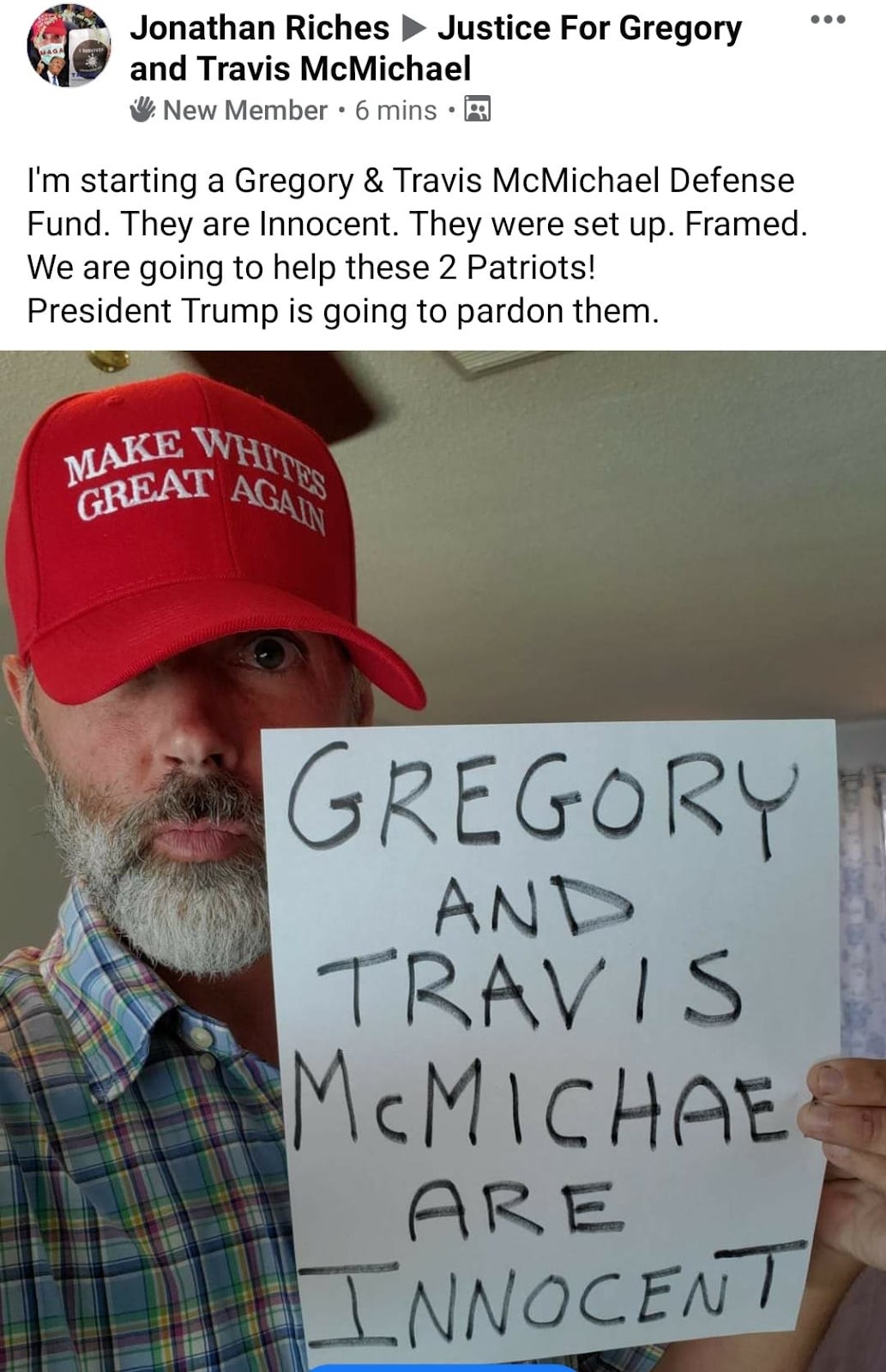 Based on available evidence, the viral tweets are incorrect to identify Derek Chauvin as the man in the photograph.
Correction, May 28, 2020: This article initially stated that Minneapolis police officer Derek Chauvin was responsible for George Floyd's death. Chauvin has been identified as the officer with his knee on Floyd's throat in the widely circulated video of Floyd's arrest and has been fired. At present, an official cause of death for Floyd has not been released.